Some indexes of active magnesium oxide are different from those of ordinary magnesium oxide. For example, the microscopic morphology is irregular particles or flaky crystals or near spherical particles, and a suitable particle size distribution is required. Due to its high activity and high dispersibility, it can even be made into fibrous magnesium oxide, which is easily combined with high polymers or other materials. Due to its high dispersibility, ultrafine magnesium oxide can also be used as a filler for paper, cosmetics, paints, auxiliary materials for various electronic materials, rubber and plastic reinforcing agents and fillers.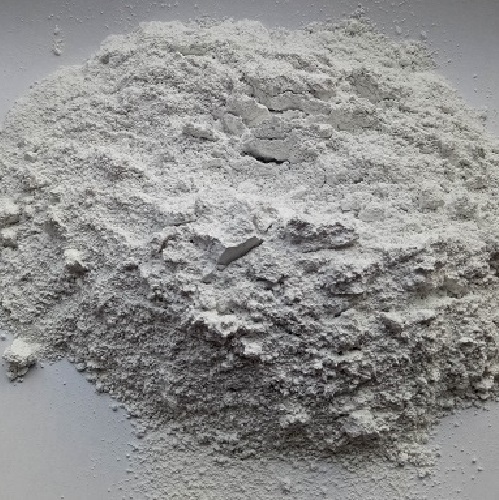 It is the determination of sulfur and pyrite in coal and sulfur and arsenic in steel. Used as a standard for white pigments. Light magnesium oxide is mainly used as a raw material for the preparation of ceramics, enamels, refractory crucibles and refractory bricks. Also used as a binder for polishing agents, coatings, and paper, accelerators and activators for neoprene and fluororubbers. After mixing with a solution such as magnesium chloride, it can be made into a magnesium oxide water balance. 3. It is used as an antacid and laxative in medicine for gastric acid and duodenal ulcer disease. Used as a catalyst in the chemical industry and as a raw material for the manufacture of magnesium salts. Also used in the manufacture of glass, dyed enamel, phenolic plastics, etc. Used in the heavy magnesia rice milling industry for firing and semi-rollers. The construction industry is used to manufacture artificial chemical flooring artificial marble heat-insulating panels. The plastics industry is used as a filler. Can also be used to produce other magnesium salts.
One of the main uses of magnesium oxide is as a flame retardant, a traditional flame retardant material, a flame retardant mixture of halogen-containing polymers or halogen-containing flame retardants. However, in the event of a fire, a large amount of smoke and toxic corrosive gases are generated due to thermal decomposition and combustion, which hinders fire fighting and personnel evacuation and corrosion of instruments and equipment. In particular, it has been found that more than 80% of fatal accidents in fires are caused by heavy smoke and toxic gases produced by materials. Therefore, in addition to flame retardant efficiency, low smoke and low toxicity are also essential indicators of flame retardants. The development of China's flame retardant industry is extremely unbalanced, and the proportion of chlorine-based flame retardants is heavier. It is the first of all flame retardants, and chlorinated paraffin has a monopoly position. However, the chlorine-based flame retardant releases toxic gases when it acts, which is far from the non-toxic and high efficiency pursued by modern life. Therefore, in order to comply with the development trend of low smoke, low toxicity and pollution-free flame retardant in the world, the development, production and application of magnesium oxide flame retardant are imperative.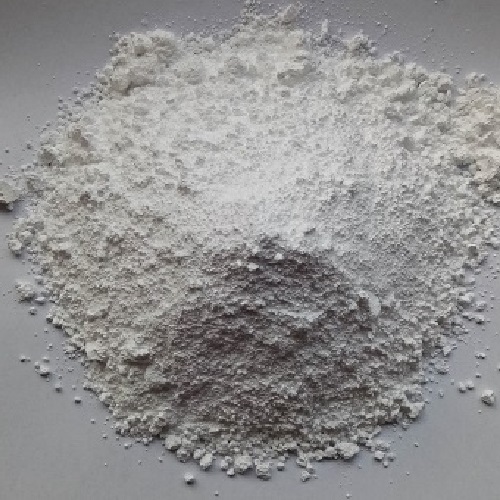 Fengcheng City Heqi Brucite Mining Co., Ltd., is an imports and exports mining company registered in 1998 in Fengcheng City of Liaoning Province. the company is located in Fengcheng City, Primarily engaged in processing minerals. The company property mainly manufactures magnesium hydroxide flame retardant and brucite powder. The export work is handling by DALIAN HEXIN NEW MATERIAL TECHNOLOGY CO., LTD.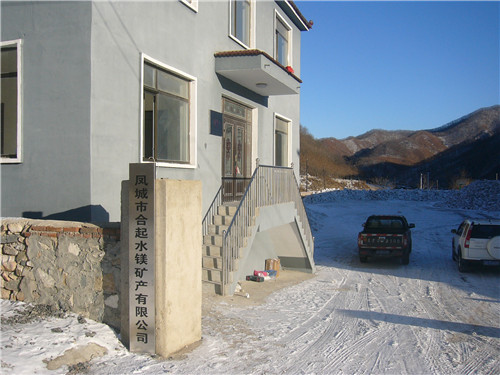 Our annual output amount is up to 100,000 tons. Quality,Integrity, Innovation are our business ideas. Relying on quality products, good services, our company possess good reputation in the line.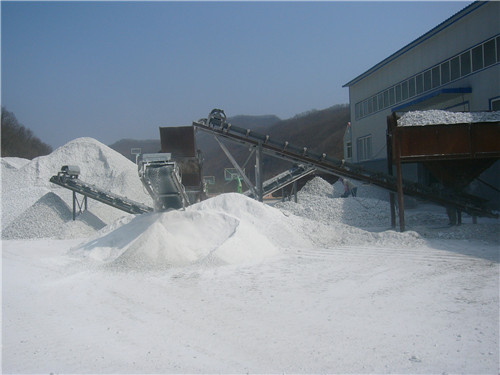 "Business Integrity, Standardize Services, Sustainable development, Dedicated to Community" is the company's Principles. During several years developing, the company possesses own mines and processing plants,It consists of the heqi brucite mine in Fengcheng city (reserves 3,000,000 tons, annual output is 100,000 tons).