Magnesium hydroxide slurry is made from magnesium oxide hydrates, which is circulated to the absorption tower by pump. Sulfur dioxide in the flue gas is absorbed in contact with magnesium hydroxide to generate magnesium sulfite containing crystallized water and a small amount of magnesium sulfate. In order to make the by-product easy to regenerate, oxygen inhibitor should be added to prevent magnesium sulfite oxidation. The product of absorption reaction is separated from the absorption solution and desulphurization by-product is obtained by drying. The by-product of desulphurization is magnesium sulfite and a small amount of magnesium sulfate. The desulphurization by-products are calcined appropriately, magnesium oxide and sulfur dioxide are recovered, magnesium oxide is returned to the desulphurization system, sulfur dioxide can be further made into sulfuric acid. The chemical reactions are as follows:
(1)Absorption :
MgO+H20 → Mg(OH)2
Mg(OH)2+SO2+5H20 → MgSO3 · 6H20
2MgSO3·6H2O +O2+2H2O → 2MgS04 ·8H20
(2) The drying
MgSO3·6H20 → MgSO3+6H20
MgSO4·7H20 → MgSO4+7H20
(3)The calcination
2C + O2 → 2CO
MgSO4+CO → MgO+S02+CO2
MgSO3 →MgO+S02
(4) Production of sulfuric acid
2SO2 +O2→ 2SO3
SO3+H20→ H2SO4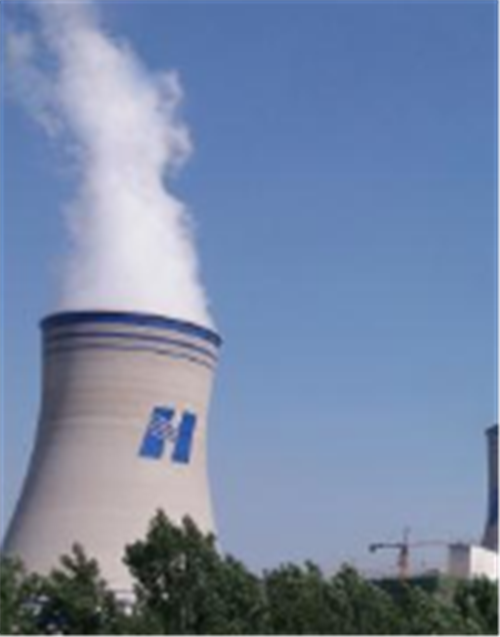 Another treatment for desulphurization byproducts is to oxidation of the magnesium sulfite into the soluble magnesium sulfate, made into magnesium sulfate by refining and crystallization technology products, however, the cost of producing magnesium sulfate by calcined magnesite -sulfur acid method is low, the industrial scale of by-product desulphurization device of magnesium sulfate is difficult to adapt to the fierce market competition. Therefore, in Japan, South Korea and other countries through forced oxidation into soluble magnesium sulfate as a harmless substance abandoned.
FENGCHENG CITY HEQI BRUCITE MINING CO., LTD is registered in Dandong city, Liaoning province. Sufficient talent reserves, proper environmental governance, convenient transportation and communication.We are mainly engaged in the purchase, processing and sales of mineral products.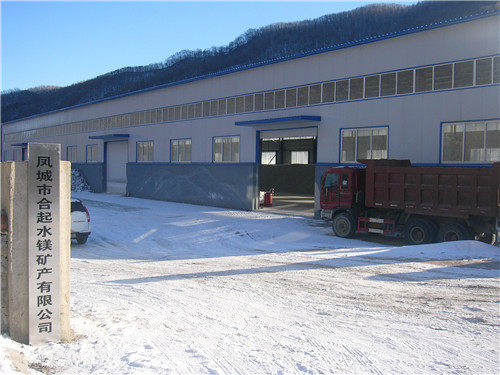 Main products: magnesium hydroxide flame retardant and brucite powder. Complete specifications of products, welcome to visit our factory guidance.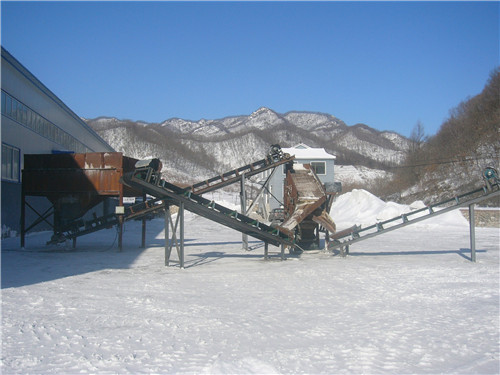 Since its inception, with "business integrity, standard services, sustainable development, commitment to the community" is the principle of the company. Our company has a good reputation, which is oriented by customers' demands, strives for survival by quality reputation, relying on high-quality products and good services.