Magnesium oxide (nanometer), molecular formula MgO, relative molecular mass 40.30. Like other nanomaterials, the commonality of nanomaterials is first manifested, especially the surface effect is obvious. That is, as the particle size decreases, the surface area of magnesium oxide increases significantly, and the surface energy increases, reflecting a high reaction. Active, strong adsorption, good low temperature sinterability and so on. In addition, studies have shown that as the particle size of nano-scale magnesium oxide decreases, the ratio of the total atomic number of surface atoms to the bulk phase increases, and the negative pressure on the grain components caused by the interface causes the crystal lattice to expand, resulting in nanocrystals. The resistivity of magnesium oxide is significantly higher than that of the corresponding amorphous material. Nano-sized magnesia can be used for electrical insulating materials, cosmetics, perfumes, paints, rubber fillers, and in particular, it can achieve better effects than ordinary magnesium oxide, and significantly improve the performance of the product.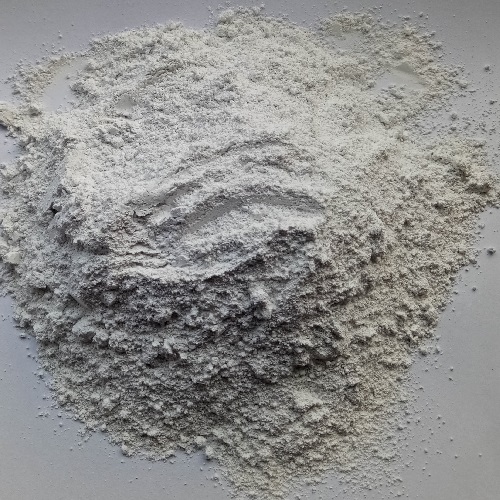 Application: Nano-sized magnesia has obvious small size effect, surface effect, quantum size effect and macroscopic tunneling effect. It has no agglomeration after modification, and has many special functions in optics, catalysis, magnetism, mechanics and chemical industry. And the important application value, the prospect is very broad, is an important new material in the 21st century. Nano-magnesia has a wide range of applications in electronics, catalysis, ceramics, oils, coatings and other fields. Used in different products, the role is also used in the chemical fiber, plastics industry for flame retardants; silicon steel sheet production in high temperature water repellent, advanced ceramic materials, electronic industrial materials, chemical raw materials in the binder and additives; Radio industry high frequency magnetic rod antenna, magnetic device packing, insulating material packing and various carriers; refractory fiber and refractory materials, magnesia chrome brick, filler for heat resistant coating, high temperature resistant, insulation resistant instrument, electrical, cable, optical material and Steelmaking; electrical insulator materials, manufacturing crucibles, furnaces, insulated conduits (tubular elements), electrode rods, electrode sheets.
In the textile field, with the increasing demand for high-performance flame retardant fibers, the synthesis of new high-performance flame retardants provides an ideal material for the development of functional fabrics. Nano-magnesia is commonly used to produce refractory materials such as light weight, sound insulation, heat insulation, refractory fiberboard, and cermets together with wood chips and shavings. Compared with some traditional phosphorus-containing or halogen-based organic flame retardants, nano-magnesia is non-toxic, odorless and small in addition, and is an ideal additive for the development of flame-retardant fibers. In addition, nano-magnesia has a strong cleansing and corrosion-inhibiting ability for fuels, and has a good application prospect in coatings.
Fengcheng City Heqi Brucite Mining Co., Ltd., is an imports and exports mining company registered in 1998 in Fengcheng City of Liaoning Province. the company is located in Fengcheng City, Primarily engaged in processing minerals. The company property mainly manufactures magnesium hydroxide flame retardant and brucite powder. The export work is handling by DALIAN HEXIN NEW MATERIAL TECHNOLOGY CO., LTD.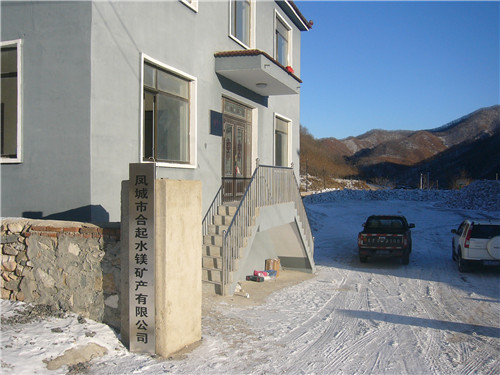 Our annual output amount is up to 100,000 tons. Quality,Integrity, Innovation are our business ideas. Relying on quality products, good services, our company possess good reputation in the line.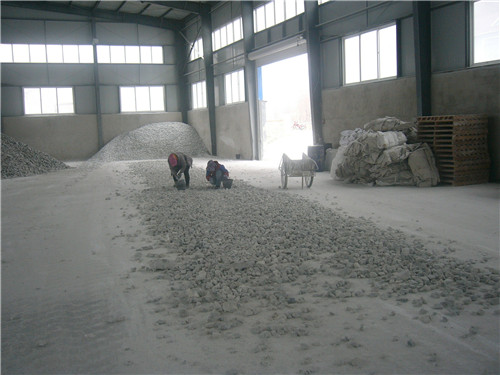 "Business Integrity, Standardize Services, Sustainable development, Dedicated to Community" is the company's Principles. During several years developing, the company possesses own mines and processing plants,It consists of the heqi brucite mine in Fengcheng city (reserves 3,000,000 tons, annual output is 100,000 tons).