Magnesium Oxide Fertilizer is the white granular fertilizer which is applied in the acidic soil and sandy soil as well as the soil over used potassium fertilizer and lime, it provides continuous supply of Magnesium to crops, such as oil palm, orange, banana, etc. Magnesium is a type of indispensable element during the growth of crops, also is the core component of the chlorophyll. It can promote the compose of various materials; the activity of enzyme; also can increase the ability of disease resistance and make the heavy soil porous, and the development of the root of plants so that they can absorb the nutrients sufficiently...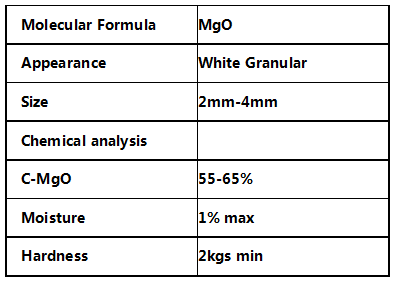 Characteristics
High content of Mg and N enables increasing yield and health of plant
Soluble in water can help aborption of crops
Good hardness
Low powder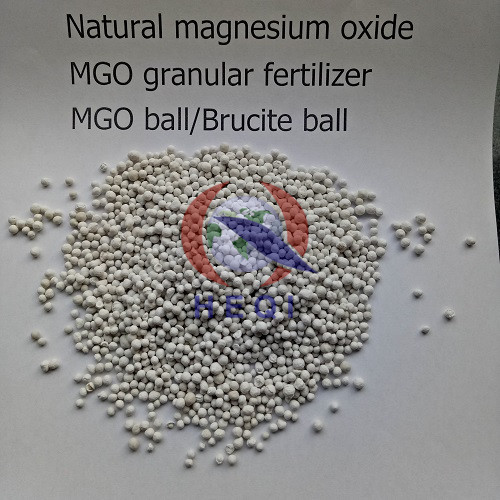 Advantages for application
Used as direct ground application fertilizer or used mixed with other fertilizer such as BB fertilizer.
Clean and better for environment.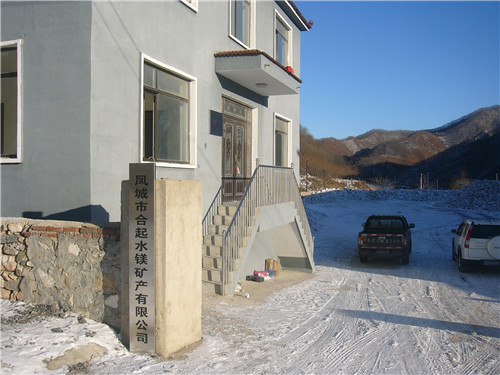 Fengcheng City Heqi Brucite Mining Co., Ltd., is an imports and exports mining company registered in 1998 in Fengcheng City of Liaoning Province. the company is located in Fengcheng City, Primarily engaged in processing minerals. The company property mainly manufactures magnesium hydroxide flame retardant and brucite powder. The export work is handling by DALIAN HEXIN NEW MATERIAL TECHNOLOGY CO., LTD.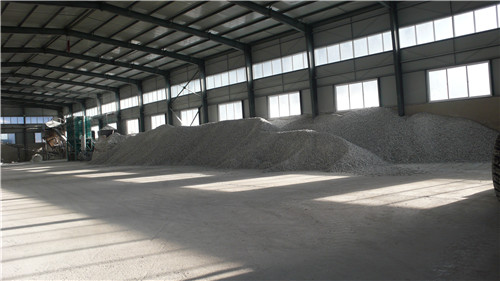 Our annual output amount is up to 100,000 tons. Quality,Integrity, Innovation are our business ideas. Relying on quality products, good services, our company possess good reputation in the line.
"Business Integrity, Standardize Services, Sustainable development, Dedicated to Community" is the company's Principles. During several years developing, the company possesses own mines and processing plants,It consists of the heqi brucite mine in Fengcheng city (reserves 3,000,000 tons, annual output is 100,000 tons).