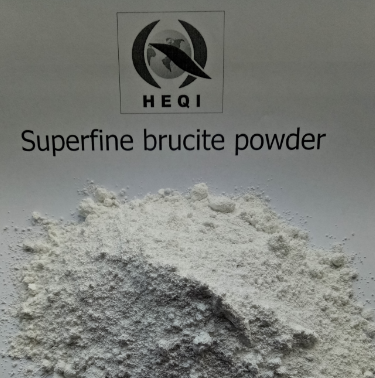 Brucite is the mineral form of magnesium hydroxide, with the chemical formula Mg(OH)2. It is a common alteration product of periclase in marble; a low-temperature hydrothermal vein mineral in metamorphosed limestones and chlorite schists; and formed during serpentinization of dunites. Brucite is often found in association with serpentine, calcite, aragonite, dolomite, magnesite, hydromagnesite, artinite, talc and chrysotile.
It adopts a layered CdI2-like structure with hydrogen-bonds between the layers.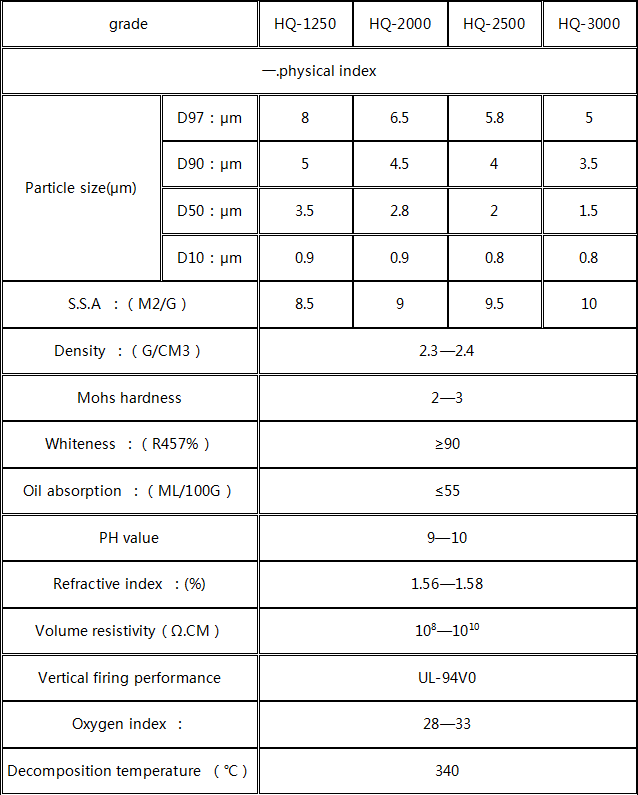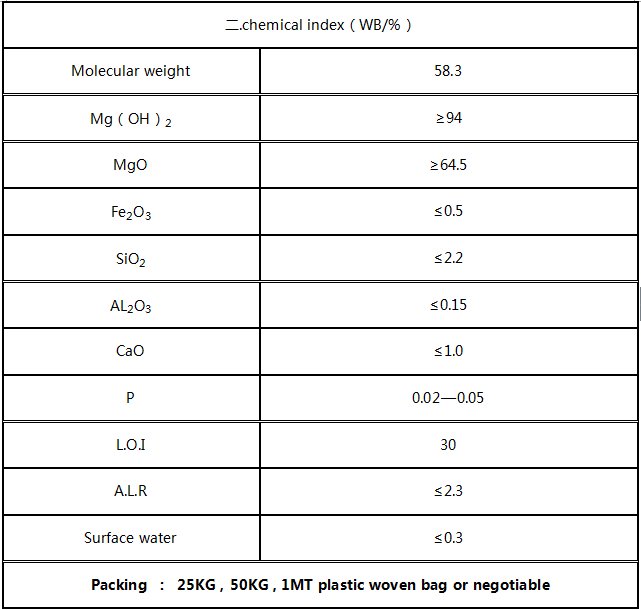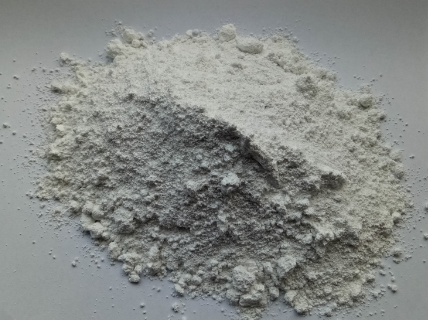 FENGCHENG CITY HEQI BRUCITE MINING CO., LTD is registered in Dandong city, Liaoning province. Sufficient talent reserves, proper environmental governance, convenient transportation and communication.We are mainly engaged in the purchase, processing and sales of mineral products.
Main products: magnesium hydroxide flame retardant and brucite powder. Complete specifications of products, welcome to visit our factory guidance.
Since its inception, with "business integrity, standard services, sustainable development, commitment to the community" is the principle of the company. Our company has a good reputation, which is oriented by customers' demands, strives for survival by quality reputation, relying on high-quality products and good services.