Magnesium oxide content: 85% means that the content of magnesium oxide accounts for the entire content of light burnt powder.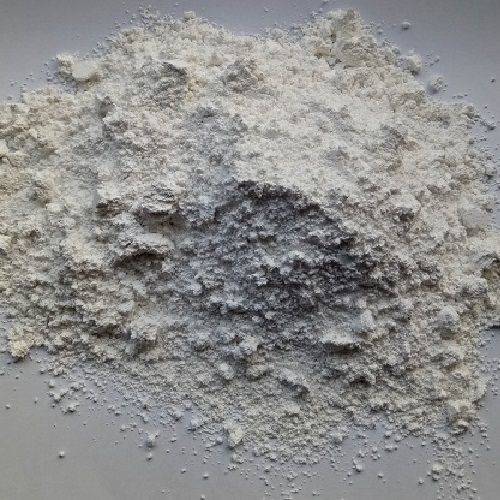 Active content: 65% means that magnesium oxide can react with magnesium chloride and water to form chemical gel, which accounts for 65%, such as magnesium hydroxide, magnesium carbonate, and burnt magnesia (these are impurities contained in magnesium oxide itself or in Substances that are produced without attention during storage are not involved in the reaction.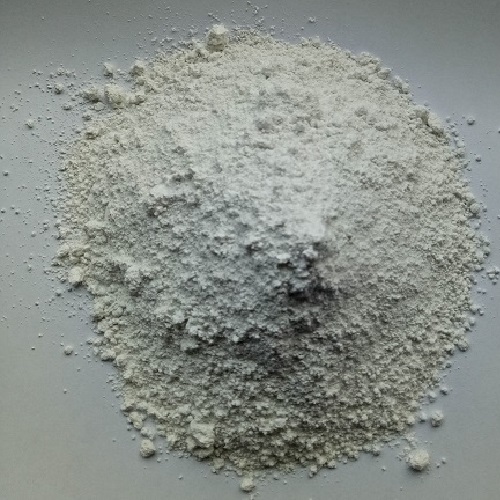 The magnesium oxide content is 85%. Theoretically, its active content should be 65%, but since 1, the magnesium oxide is too light in the calcination process to be less than 600 degrees, it is a light-burning powder, and its active content may reach 65% or even exceed 65. %, but its magnesium oxide content is less than 85%; 2, magnesium oxide in the calcination process is too high temperature of more than 800 degrees or even 1000 degrees and is a long time of calcination, so that the activity of magnesium oxide is basically burned, Sintering, re-formed into magnesium carbonate (MgCO3), also known as bitter soil powder. Although it is a good refractory material, it is not used in chemical products, and magnesium oxychloride cement cementing material, which uses the activity of magnesium oxide and magnesium chloride solution to produce 518 crystal phase, and then add some Filling materials, modifiers, improve product performance.
There are also various external problems, the content is 85%, the active content is 65%, and your improper storage (wet, mixed into other substances) will also reduce its active content. But this is only a small change, it may fall to 64%, 63%, 62%, etc., but from 55% to 65%, this is within the qualified range. At the same time, the temperature of the workshop during the production process does not guarantee that your magnesium oxide activity will remain at 65% during the application process. Not to mention that the magnesium oxide of many users does not reach 65% at all. Some people say that the magnesium oxide content is 85%. The raw material manufacturers also said that the activity must reach 65%, and they sent some samples. Let us test it for the test, and the result is really beyond his expectations. The activity is only 20%, and some even only 10%. This is not much to say. This is only a part, and some can still say that the active content is 65%, after testing more than 50%, and some can reach more than 60%, but still less than 65%, which may be affected by The impact of all aspects of the conditions can be said in the past.
In the case of determining the correct calculation basis, it should also be noted that the active magnesium oxide content in the light burned magnesia is not constant, and the brucite Mg(OH) is formed during the storage process due to moisture or absorption of moisture in the air, thereby reducing The content of active Mg0, this situation is particularly prominent in southern China; therefore, with the use of different manufacturers, raw materials produced at different times, different storage time, it is necessary to measure the active Mg0 content in light burning powder from time to time, irregular Adjust the composition of the ratio, that is, to overcome the phenomenon of returning halogen and frosting with the proportion of dynamic science. Some producers use high-bome brines in winter, and low-wave-grade brines in the summer or a ratio of one-to-one in the end. These are unscientific and non-standard. Because the quantitative relationship of the reaction molar ratio is neglected.
Fengcheng City Heqi Brucite Mining Co., Ltd., is an imports and exports mining company registered in 1998 in Fengcheng City of Liaoning Province. the company is located in Fengcheng City, Primarily engaged in processing minerals. The company property mainly manufactures magnesium hydroxide flame retardant and brucite powder. The export work is handling by DALIAN HEXIN NEW MATERIAL TECHNOLOGY CO., LTD.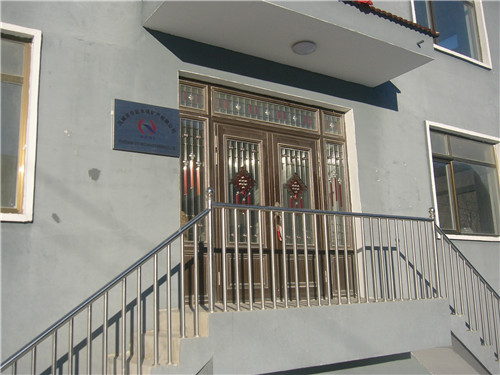 Our annual output amount is up to 100,000 tons. Quality,Integrity, Innovation are our business ideas. Relying on quality products, good services, our company possess good reputation in the line.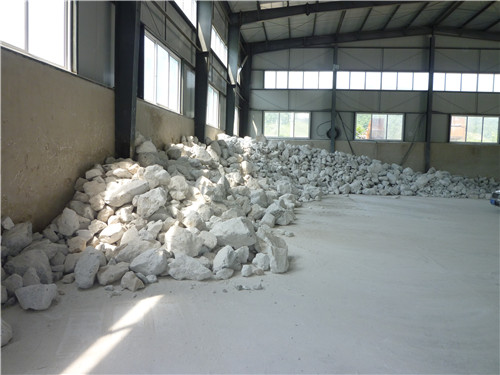 "Business Integrity, Standardize Services, Sustainable development, Dedicated to Community" is the company's Principles. During several years developing, the company possesses own mines and processing plants,It consists of the heqi brucite mine in Fengcheng city (reserves 3,000,000 tons, annual output is 100,000 tons).